National Bowling Academy Videos

Subscribe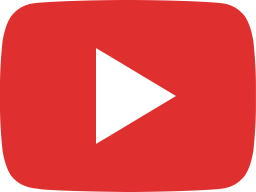 How to Put Your Hand Into a Bowling Ball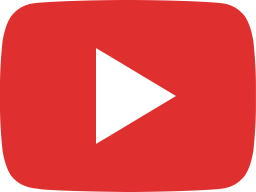 How to Find Your Positive Axis Point (PAP)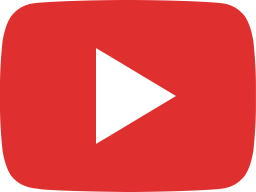 Bowling Ball Fit Basics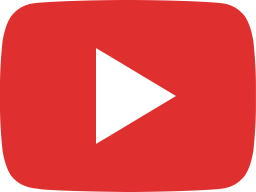 Understanding You as a Bowler: Bowling Ball PAP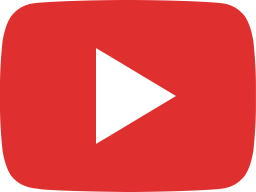 Warm Up Bowling Drill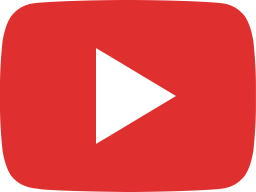 Tips on Bowling Timing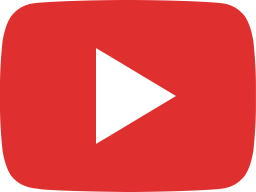 Complete Core Workout: Superman Exercise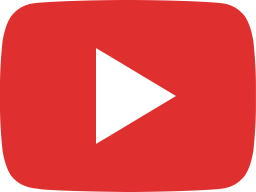 What Can and Cannot be Controlled in Bowling?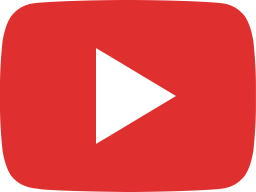 Maximizing Your Bowling Balls Performance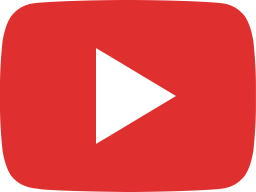 Control How Your Bowling Grip Feels in Different Environments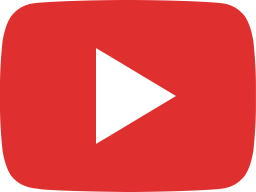 Upper Back Stretch with a Physioball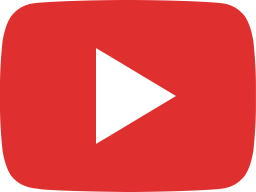 Hip Flexor Stretch: Alleviating Tightness in Your Calves and Hips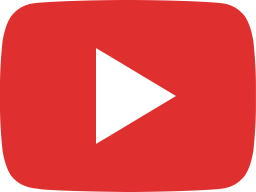 The "IZE" Have It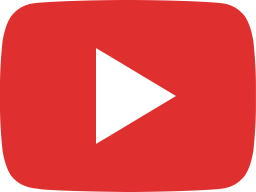 Grip Control Exercise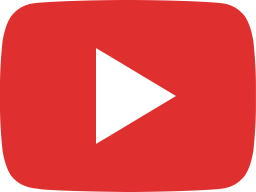 Quick Tip: Non-Bowling Arm Do's and Don'ts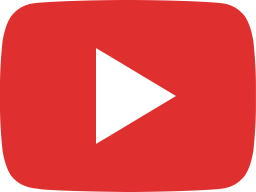 How to Better Communicate with the Pro Shop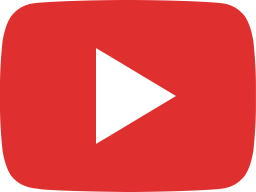 Improve Grip Pressure with Wrist Exercises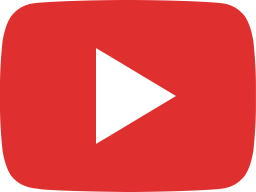 Ball Reaction and Surface Adjustments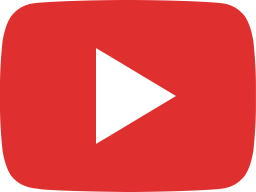 How To Maintain Your Bowling Ball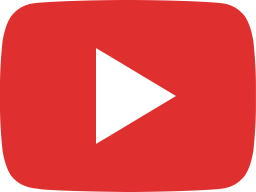 How To Do Shoulder Elastic Band Rows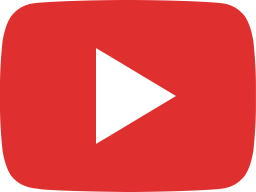 How to Do Dumbbell Lunges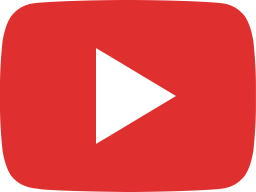 Getting Fitted for a Bowling Ball with a Wrist Device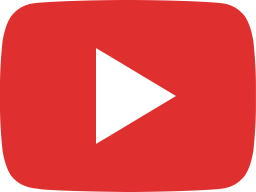 Developing a Split Strategy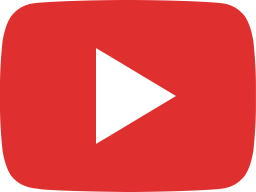 Sanding Pad Technology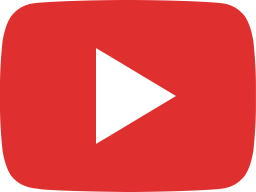 Preventing Cracked Bowling Balls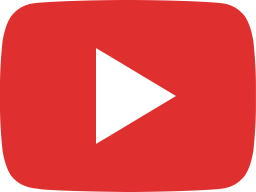 How to Choose the Best Bowling Ball For Your Needs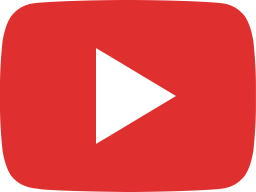 When Should I Use Surface On My Bowling Ball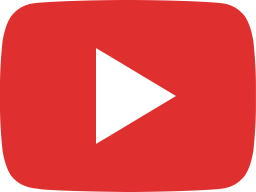 Quick Tip: Developing a Pre Shot Routine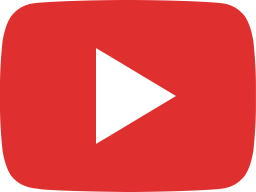 How Do I Put Surface On My Bowling Ball?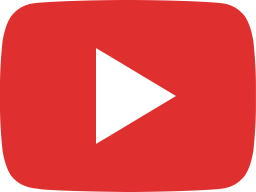 Must-Have Bowling Accessories for Tournaments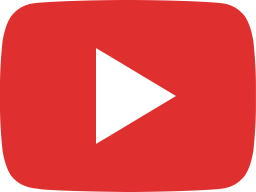 Lane Shine: Why Is It Important?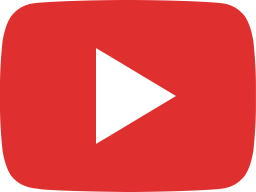 Axis Rotation Bowling Improvement with the "Axis Trainer"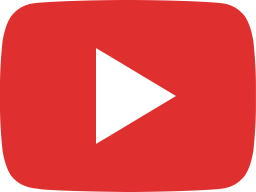 How to Improve Your Bowling Style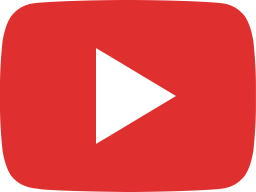 How to Clean Your Bowling Ball for Peak Performance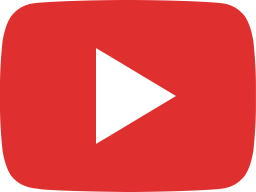 How to Achieve a Free Arm Swing with the Swing Trainer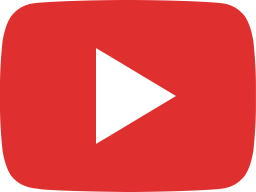 Quick Tip: How & Why You Sand a Bowling Ball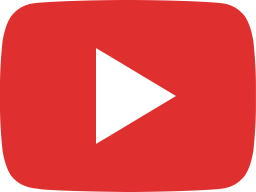 Knee Continuation in Bowling's Finish Position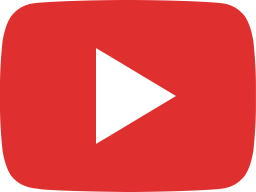 Quick Tip: How to Insert Bowling Thumb Tape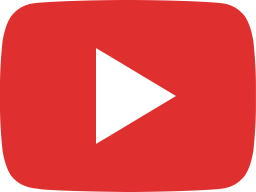 Bowling Accessories 101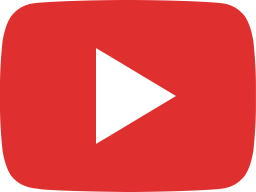 Bowl Your Best: Develop a Pre-Shot Routine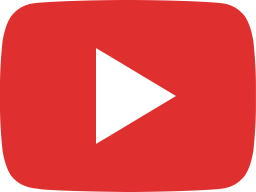 Quick Tip: When to Replace Tape and Finger Inserts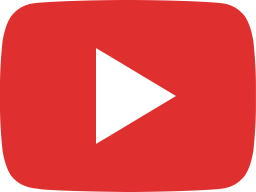 Bowling Accessories 101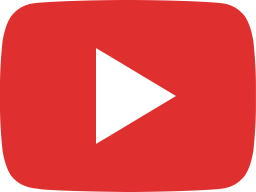 Fitting and the Modern Game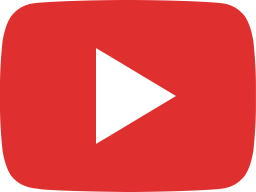 Quick Tip: When to Replace Tape and Finger Inserts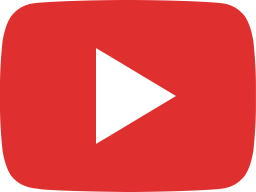 Quick Tip: Test the Bowling Approach Before Practice

– Back to Home –