Darren Tang Bowling Videos

by Darren Tang

Subscribe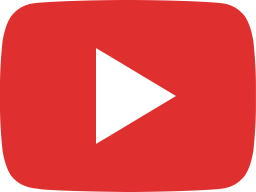 This Is My Biggest Struggle..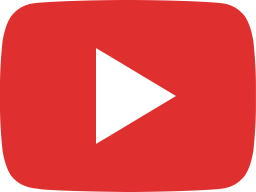 THIS Is What PBA Pros Think About While Bowling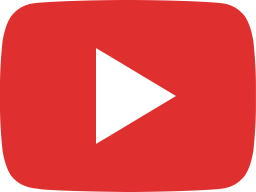 One-Handed vs. Two Handed Bowlers SWITCHING STYLES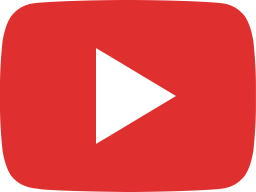 The truth about why I didn't qualify at the TOC..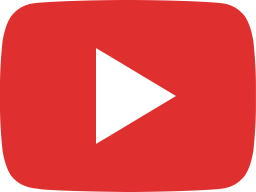 This Is The BEST I've Bowled All Season!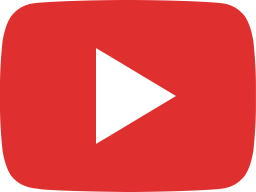 This Bowling Tournament Pays A HUGE Prize Pool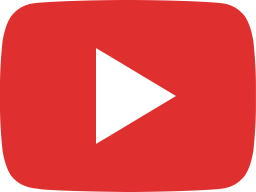 I Made The Cut By ONE Pin!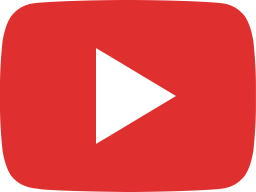 These Bowling Tournaments Keep Getting Harder…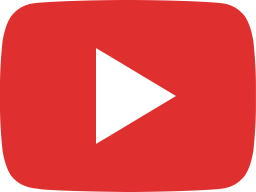 This could be my new favorite bowling ball..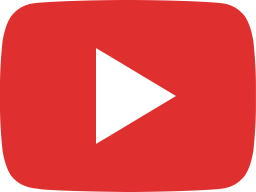 The Newest STRONG BALL From Storm! | Storm DNA Bowling Ball Review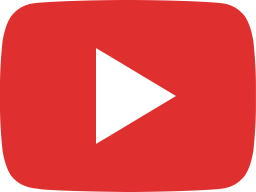 I Bowled Against Jason Belmonte In My First Match Of The Year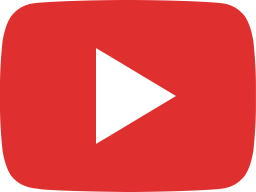 This Is Why You NEVER Give Up!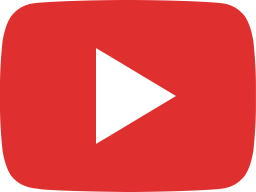 I Got My First Check Of The 2023 Tour Season!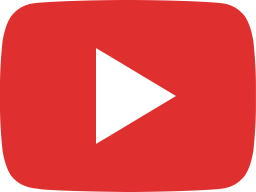 I FINALLY Made A Run In The 2023 Season!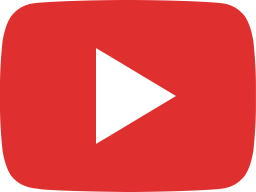 I Tried To Bowl HADOUKEN STYLE!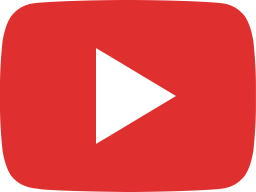 The Worst Pocket Split In Bowling!? #bowling #pbatour #darrentang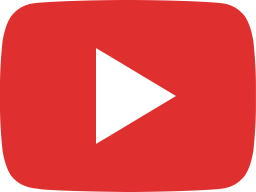 We Bowled So Bad That We Challenged Each Other Instead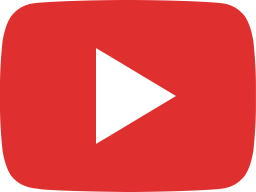 PBA Pros vs. Bumpers BOWLING CHALLENGE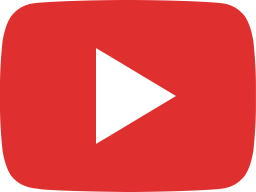 When Scores Are HIGH On The PBA Tour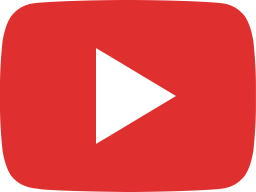 I was in the cut until this happened..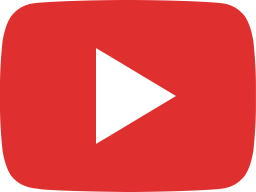 I Drilled The Ball That's Going To Win Me This Tournament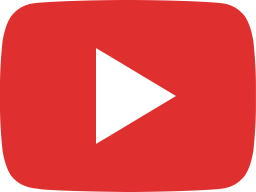 This Is My Last Chance To Make The Cut At The US Open..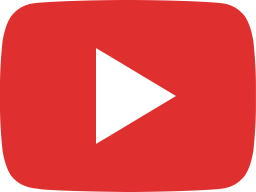 Anthony Simonsen vs. the 4-9 split at the 2023 US Open #bowling #pbatour #simo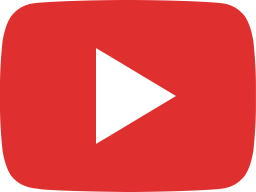 Chris Via picks up the 4-9 split at the 2023 US Open #usbc #pbatour #bowldmc #bowling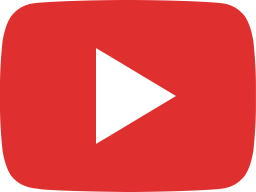 Jason Belmonte striking at the 2023 US Open #pbatour #bowling #belmo #jasonbelmonte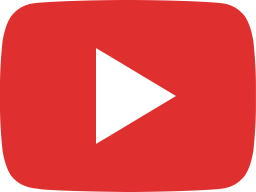 This Is The Most DIFFICULT Tournament Of The Year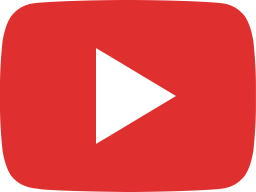 The Hardest Pattern I've Bowled On All Year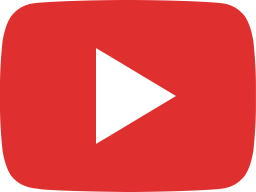 The 2023 PBA Tour Has Started!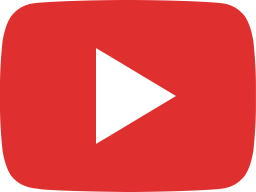 This NEW BALL Makes The Pins Go BOOM!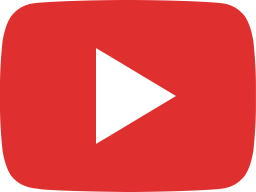 This NEW Bowling Ball Will Be In Everyone's Bag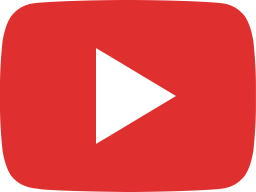 BOWLING CHALLENGE: Spare Shooting With The Wrong Hand!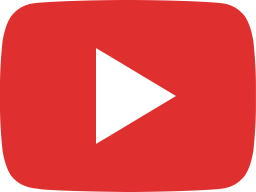 This Bowling Ball Was So Good They Had To Bring It Back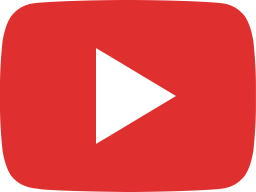 I Gave Free Bowling Balls To Youth Bowlers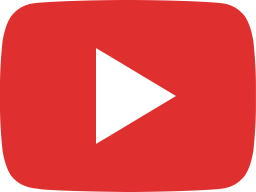 I got injured on the last day of the tournament..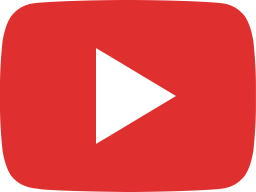 This Is The Most Important Day Of Any Bowling Tournament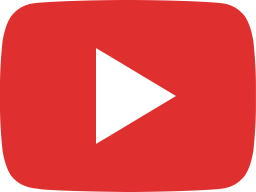 This Is The Comeback I Needed To Stay In The Tournament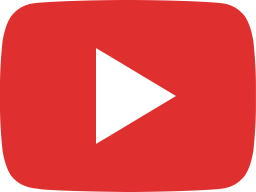 When PBA Pros Don't Bowl Their Best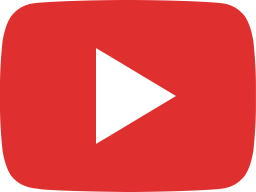 Defending My Title As Team Trials Champion!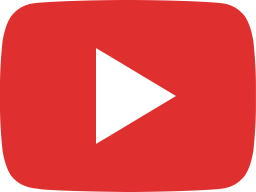 1v1 For My 100,000 Subscriber Play Button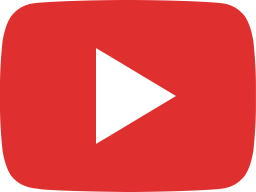 This Is ABSOLUTELY The Best Ball Of 2023 (so far)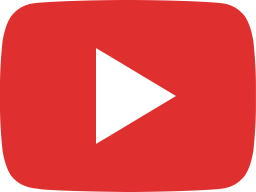 The REAL Difference Between Pin Up vs. Pin Down | Storm Fate by Belmo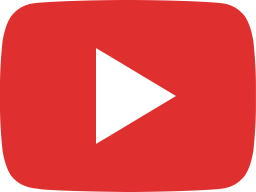 This Trash Talker Challenged Me To A 1v1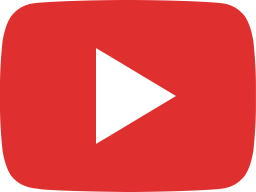 He Converted The Hardest Split Of His Life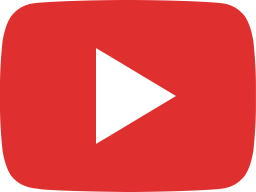 A Random Subscriber Challenged Me To A Bowling Match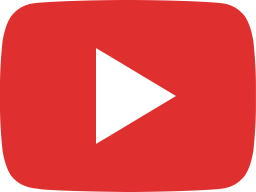 This Is Why I Hate Bowling League.

– Back to Home –