Darren Tang Bowling Videos

by Darren Tang

Subscribe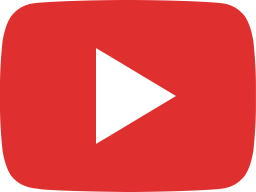 LIVE FROM THE PBA LEAGUE!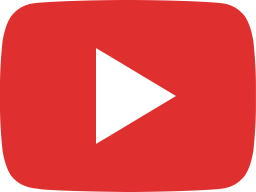 What are these buttons made out of?? #nut #bowling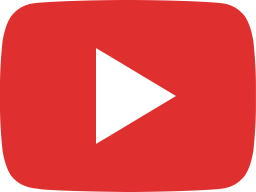 I Gave My Teammate A BANNED Bowling Ball?!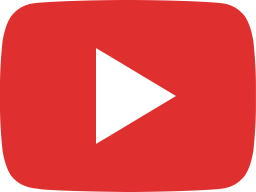 I am the greatest bowler on the planet #bowling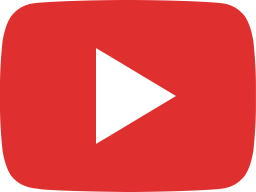 How To Hook A Bowling Ball (Easy vs Hard)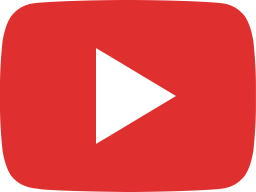 We're Building The BEST Online Bowling Course Ever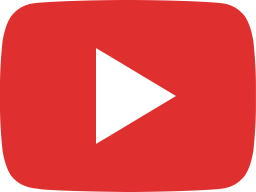 THE BIGGEST ANNOUNCEMENT WE'VE EVER HAD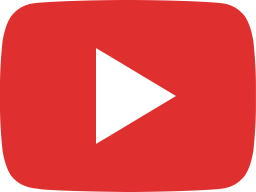 THIS MADE ME NUT #bowling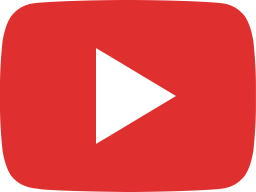 This may be my new FAVORITE bowling ball..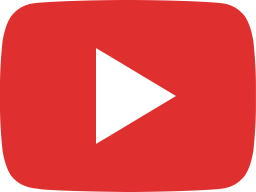 Team synergy at its finest #bowling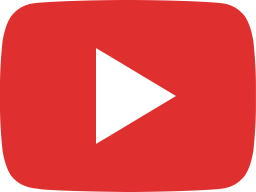 The 7-10 split CONVERTED #bowling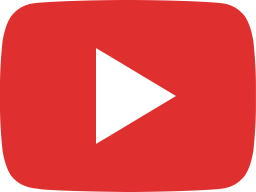 These Are The BEST Bowling Balls Released In 2023! | Storm/Roto Grip/900 Global Tier List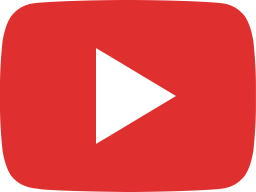 The DISRESPECT is unreal #bowling #nut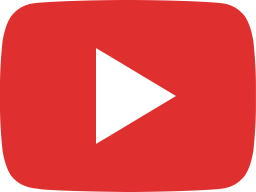 I don't think she likes my nut.. #bowling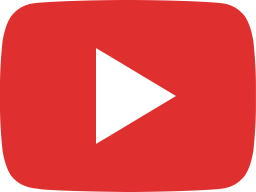 I Bowled 300 With The Storm Virtual Energy Blackout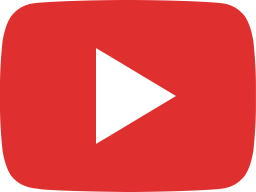 Monthly Bag Update! – September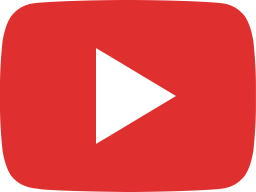 Storm Virtual Energy BLACKOUT, 900 Global Eternity Pi – Bowling Ball Review!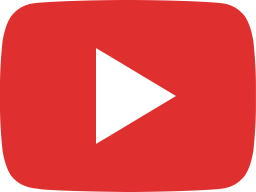 Beat Me At Bowling, Win A FREE Bowling Ball! (PRO VS AMATEUR)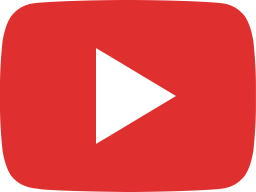 3 CRUCIAL Things Professional Bowlers Do To Stay Consistent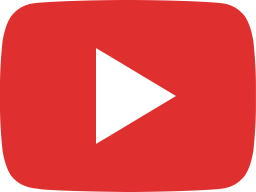 I Won A Bowling Tournament With My Best Friend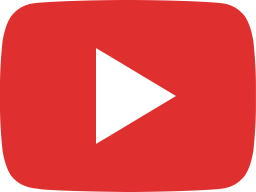 This FREAK ATHLETE Challenged Me To A Bowling Match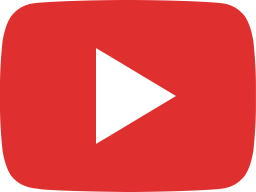 When a professional athlete takes 2 months off..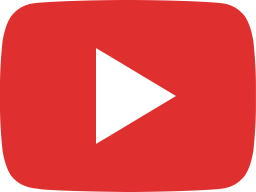 A Bowling Ball Like THIS Is What EVERY Bowler Needs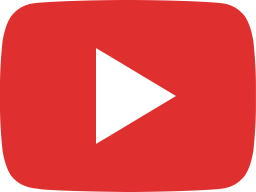 I Bowled THREE Perfect Games In ONE NIGHT!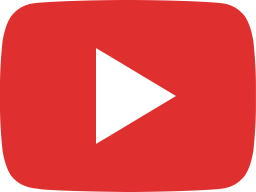 I Bowled Against The BEST Backup Bowler I've Ever Seen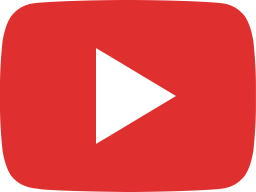 My First RIGHT-HANDED Tournament In 3 Months!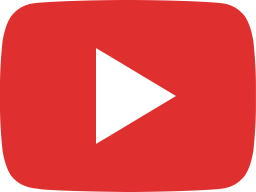 Is This The PERFECT CLONE Of The Best Ball EVER?! | Roto Grip Clone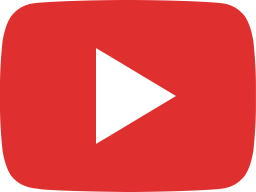 I Gave My Girlfriend $1 For Every Pin She Beat Me By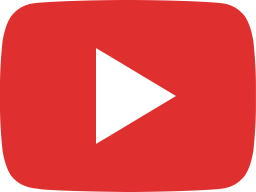 The most unique bowler in the world challenged me to a match..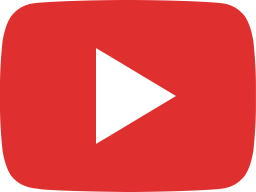 I Bowled My HIGHEST Series Ever! (Left-Handed)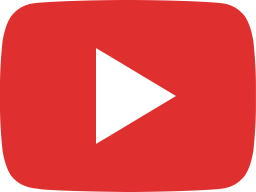 These Balls Are The BEST BANG FOR YOUR BUCK | Hustle RIP & M-M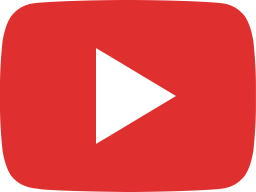 THIS Bowling Ball Should Go To EVERY Tournament | Roto Grip Tour Dynam-X Bowling Ball Review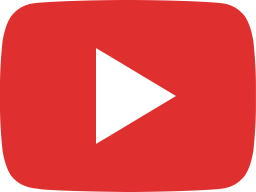 These Are The Two BEST Bowling Balls You Could Get Together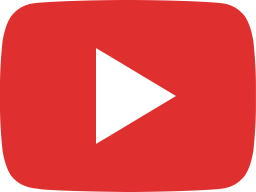 I Put Grips In My Bowling Balls, And This Is What Happened..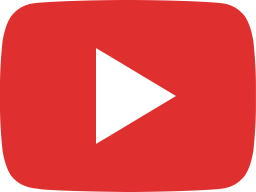 AI vs. Pro Bowler!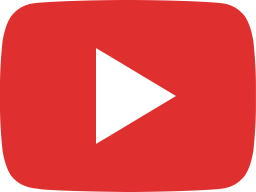 I Finally Beat My Doubles Partner Bowling Left-Handed! (GIVEAWAY WINNER)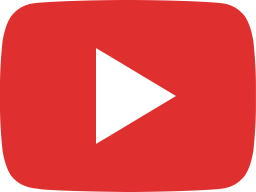 Teaching My Editor How To Bowl Like A Pro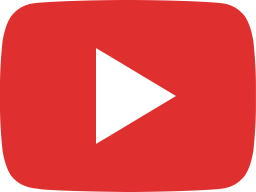 Still 70 balls left in the tank boys and girls #bowling #bowlingball #giveaway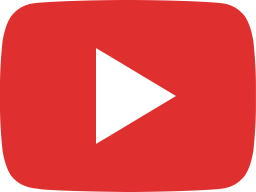 I Bowled My HIGHEST Score With The New Storm Summit! (LEFTY)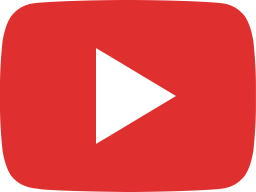 How To Get Out Of A Performance Slump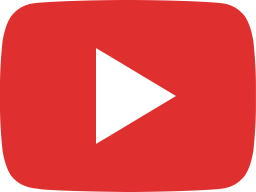 This Is The STRONGEST Symmetrical Ball Ever Made | Storm Summit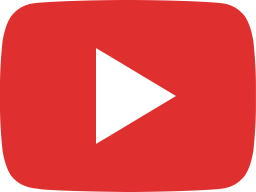 I Bowled League With The WRONG Hand?!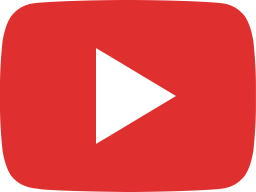 I Have To COMPLETELY Change The Way I Bowl..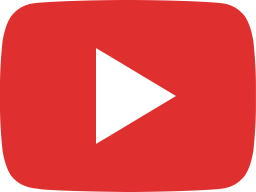 3 Things Professional Bowlers Do That You Probably Don't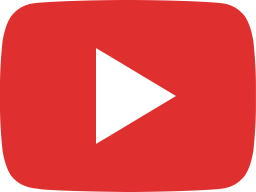 Bowling, but I can only take one step

– Back to Home –