Darren Tang Bowling Videos

by Darren Tang

Subscribe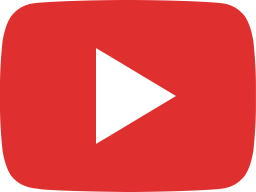 My Opponent Gets To Pick What Balls I Throw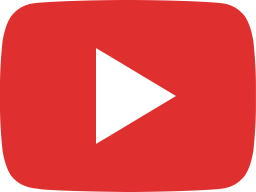 I'm Bowling Two-Handed.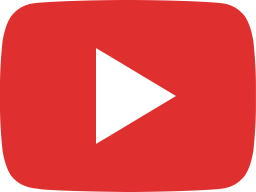 This Is My BEST Bowling Ball Arsenal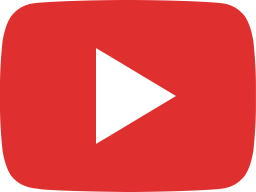 Beat Me At Bowling, Win A FREE Bowling Ball 2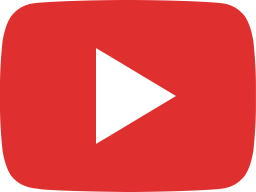 Another PBA Pro Came To Watch Us Bowl League?!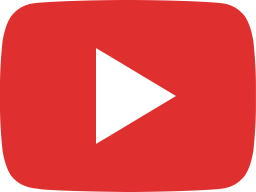 One Of The Most Intense Matches Of My Career..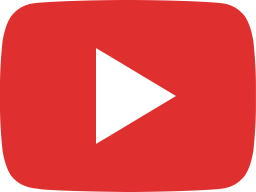 I Bowled 300 At A Masters Tournament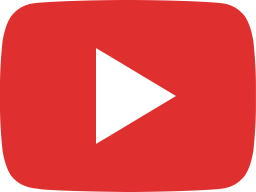 This Is The STRONGEST Pearl Ball Of All Time | Roto Grip Exotic Gem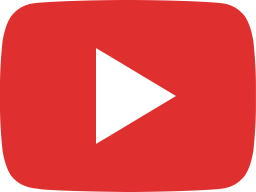 I Threw The BRAND NEW Exotic Gem In League!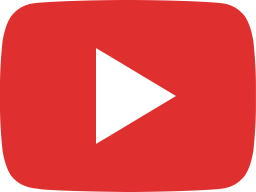 This YouTuber Challenged Me To Bowl Off The Wrong Foot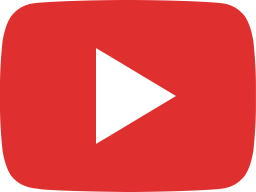 Giving Away 100 Bowling Balls For 100,000 Subscribers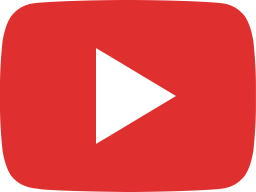 I Bowled Against SIX Other Bowling YouTubers!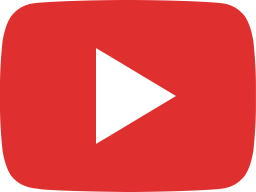 I Bowled League With Only A Plastic Ball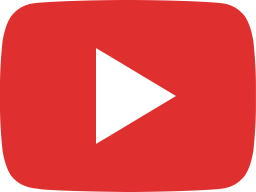 My Brother Led The Whole Tournament!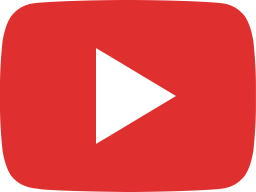 This Tournament Is EXACTLY Like Bowling League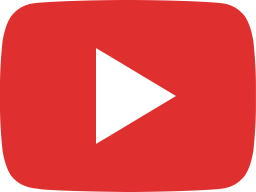 The Most IMPRESSIVE Comeback Of His Career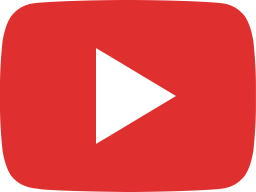 I Gave My Bowling Partner A BRAND NEW Ball!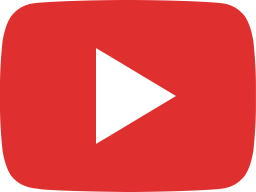 I Bowled Without Shooting Any Spares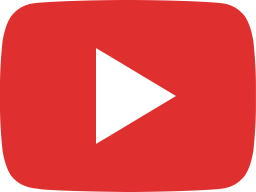 I Lofted The Gutter For All Of Match Play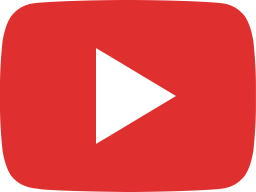 Bowling With PBA Pros At The Jim Kent Memorial!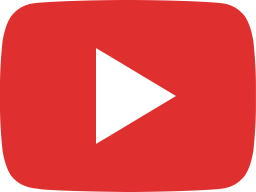 I Threw ONLY Urethane For An Entire Night.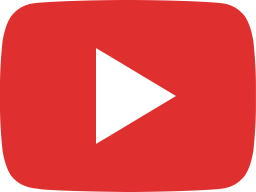 This New BELMO Ball Is Going With Me Everywhere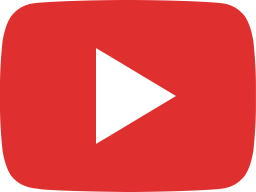 This New Urethane Ball Will TAKE OVER The Game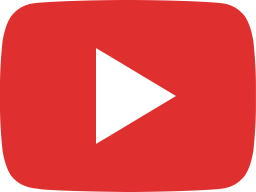 This Is Why I Don't Throw Beginner Balls.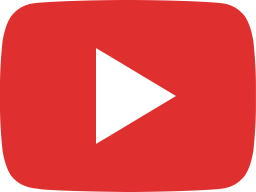 Two-Handed Bowling Tips From A PBA Pro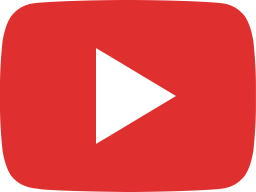 Amateur Bowler vs. PBA Pro BOWLING CHALLENGE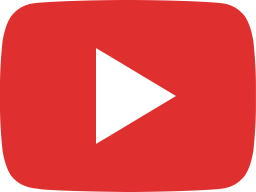 I Bowled TWO 300's In ONE Night?!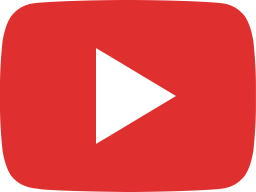 PBA Pro Bowler vs. YouTuber BOWLING CHALLENGE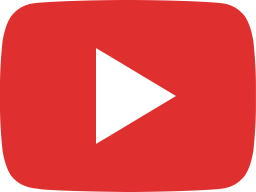 The Race For Player Of The Year Is Getting Tough..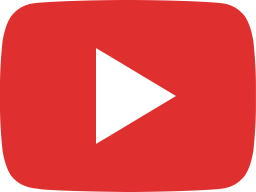 THIS Ball Got Me To Qualify In SECOND Place!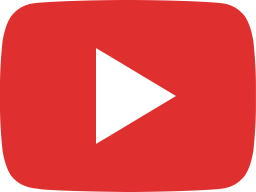 We Hate Bowling League.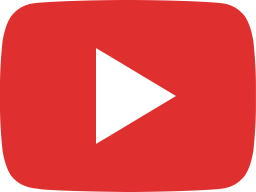 These Are The BEST Bowling Balls Released In 2022 | Storm/Roto Grip/900 Global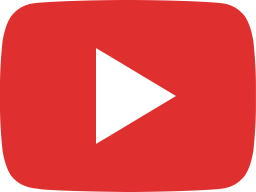 Beat Me At Bowling, Win A FREE Bowling Ball!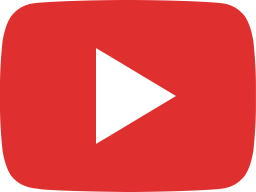 He Bowled His HIGHEST Score Because Of THIS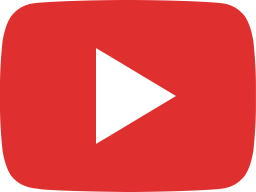 Entering Phaze 🖐🏽 #stormnation #phaze5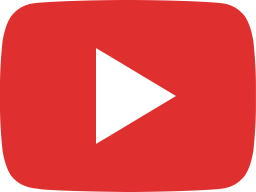 The Phaze V Is INSANE 😳 | STORM Phaze V Bowling Ball Review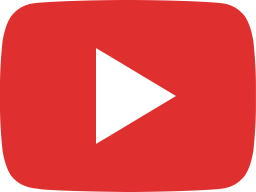 Guess The Ball Is Back! #guesstheball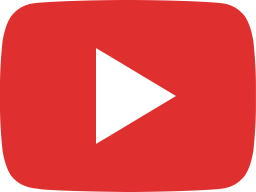 I FINALLY Bowled 300 In League! (STORM NIGHT ROAD)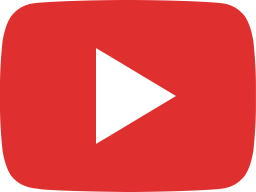 SEND IT #messenger #sent #darrentang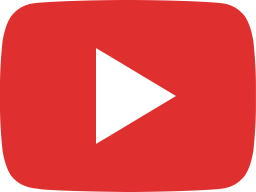 I SPLIT SO MANY TIMES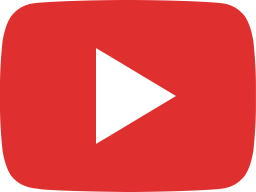 A little loft in front of the tube #loft #bowling #darrentang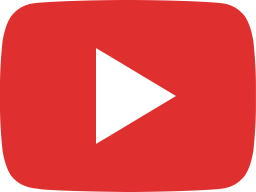 My New FAVORITE League Ball! | Roto Grip Hyped Solid Ball Review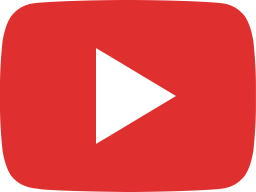 SUPER NOVA #pba #darrentang #darrentangbowling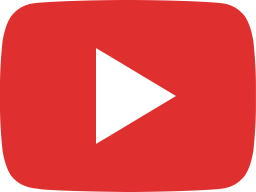 I Threw The *UNRELEASED* Storm Phaze V In League!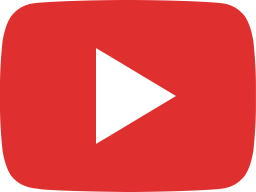 HIIIIIGH FLUSH #pba #darrentang #darrentangbowling

– Back to Home –