Top YouTube Bowling Videos and Channels
Top YouTube Bowling Channels

Subscribe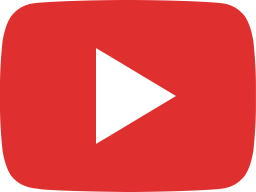 Do you hold your bowling ball with one or two hands? #bowlingtips #bowling #shorts #learntobowl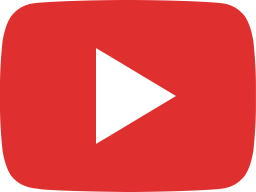 Bowling Advice: Food for Thought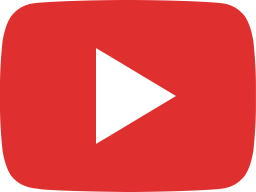 Bowling Ball Selection for League and Tournament Play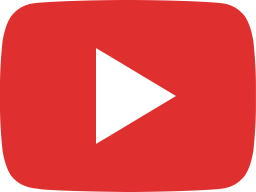 Have you heard of the Run, Run, Create formula? #motivation #bowlingtips #performance #formula #bowl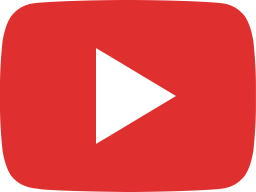 Sign up for our free newsletter: http://bit.ly/41tIrvc #bowlingtricks #bowler #nbac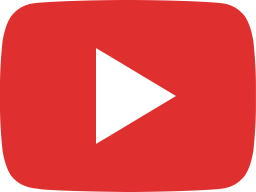 Lower Body Rolling Exercise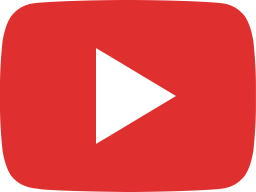 Personalize Your Spare System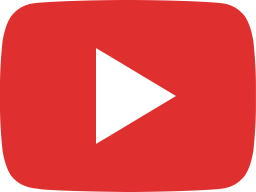 Adjusting a bowling ball's surface #bowlingtricks #bowling #technique #shorts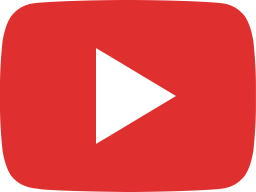 Key Factors for Proper Bowling Ball Grip Pressure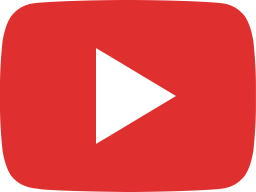 Go-To Bowling Balls for Long, Medium, and Short Oil Patterns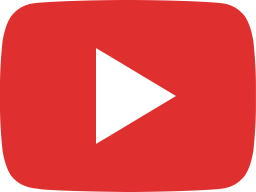 Leg Lifts in a Table Top Position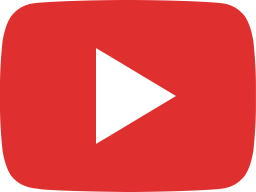 How to Adjust a Bowling Ball's Surface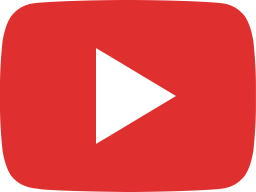 Do you know how to locate the positive axis point? #bowling #technique #axis #tips #shorts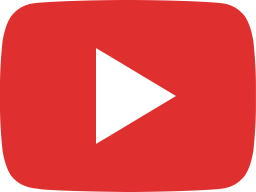 Quick Tip: Axis Rotation Practice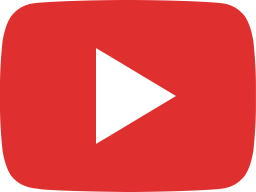 Basic 3-6-9 Spare System: Moving Left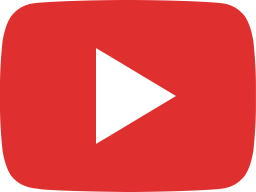 Body Positioning for Correct Launch Angles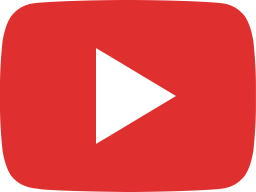 Shooting at Double Wood and the Bucket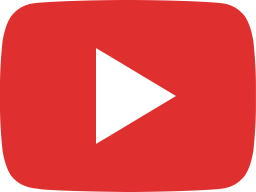 Don't let a bad fit ruin your game. Check out Bowling Ball Fit Basics on our channel now! #shorts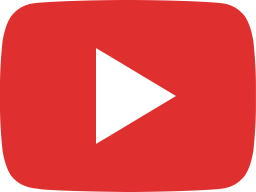 Leg Pull with a Physioball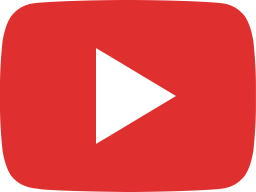 Beginner Bowling: Conventional Grip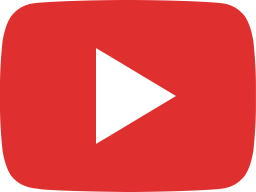 Two-Handed Bowling: Ball Start #shorts #bowling #technique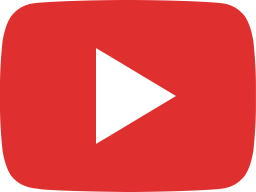 Spare Practice with a Full Rack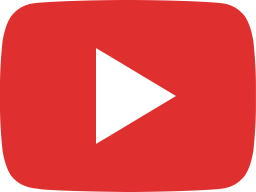 Two-Handed Bowling: Ball Start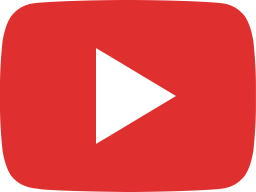 Two-Handed Bowling: Footwork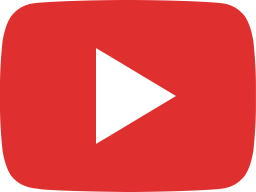 Two-Handed Bowling Fit Basics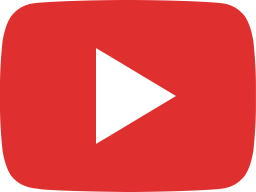 Two-Handed Bowling: Advantages and Disadvantages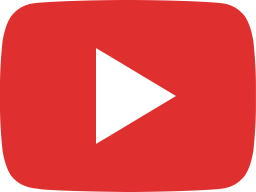 How to Put Your Hand Into a Bowling Ball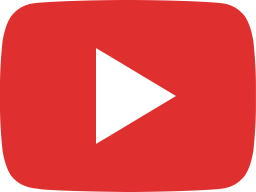 How to Find Your Positive Axis Point (PAP)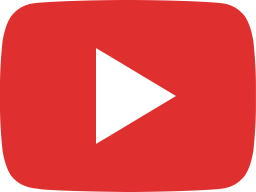 Bowling Ball Fit Basics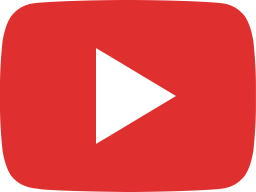 Understanding You as a Bowler: Bowling Ball PAP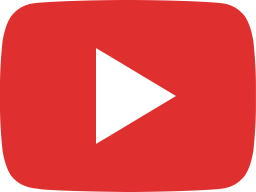 Warm Up Bowling Drill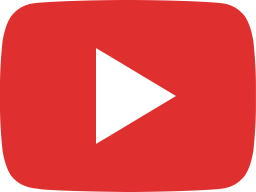 Tips on Bowling Timing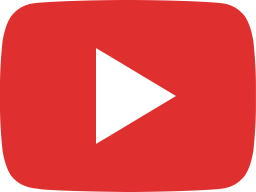 Complete Core Workout: Superman Exercise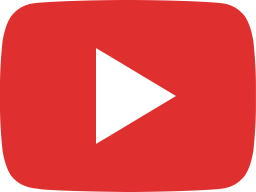 What Can and Cannot be Controlled in Bowling?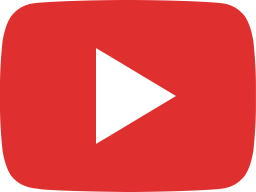 Maximizing Your Bowling Balls Performance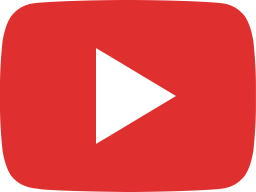 Control How Your Bowling Grip Feels in Different Environments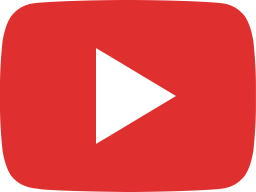 Upper Back Stretch with a Physioball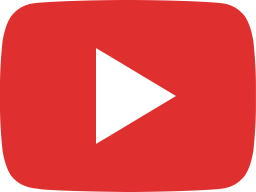 Hip Flexor Stretch: Alleviating Tightness in Your Calves and Hips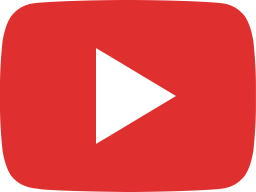 The "IZE" Have It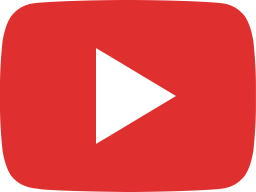 Grip Control Exercise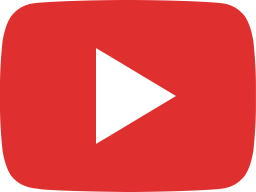 Quick Tip: Non-Bowling Arm Do's and Don'ts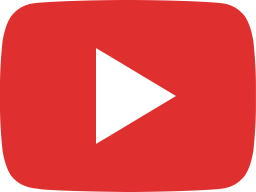 How to Better Communicate with the Pro Shop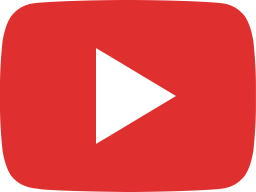 Improve Grip Pressure with Wrist Exercises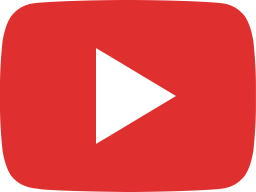 Ball Reaction and Surface Adjustments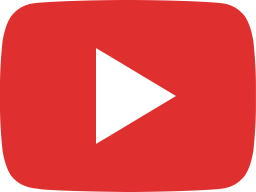 How To Maintain Your Bowling Ball

FAQ'S

Q: What is BowlingAddicts.com?
A: A: BowlingAddicts.com is a website dedicated to documenting 300 games bowled worldwide. It also serves as an online resource for the bowling community.
Q: Why was BowlingAddicts.com created?
A: Because 300 Games are rare moments in bowling and in a bowler's life. There's nothing like capturing that moment to later watch and relive such a great experience. Keep them cameras rolling!
Q: How long will it take to get my video uploaded to the website and on the BowlingAddicts Youtube channel?
A: Sometimes within a day but it can take up to a week. We're currently working on quicker solutions.
Q: How will I know if my video will be on the BowlingAddicts YouTube channel and website?
A: Subscribe to the Bowling Addicts Youtube Channel and you will get emailed when processed.  Don't forget to like, comment, and hit the notification bell to stay update to date with you bowling community.

Q: Why isn't my 300 Game featured on the Bowling Addicts YouTube channel and website?
A: There is a backlog of videos due to the number of submissions that we receive. Please be patient…
Q: How do I get on the 300 Game Hall of Fame directory?
A: You must bowl at least 10 sanctioned 300 games.  All 300 games will be verified through bowl.com before submitted to the directory.
This site is dedicated to all the Bowlers out there who appreciate this great sport! And to all the Junior Bowlers keeping the game alive!