Inside Bowling Videos

Subscribe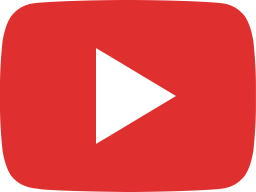 2022 Hammer Holiday Doubles | Finals | Round Robin Match Play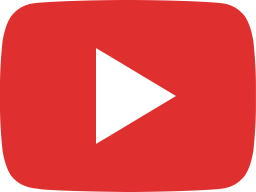 2022 Hammer Holiday Doubles | Saturday Semi Finals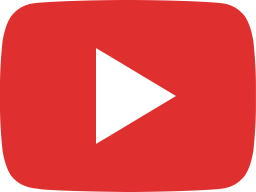 2022 Hammer Holiday Doubles | Saturday 2PM Qualifying Squad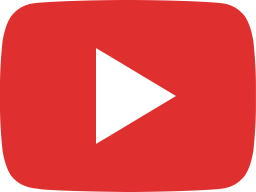 2022 Hammer Holiday Doubles | Saturday 8AM Qualifying Squad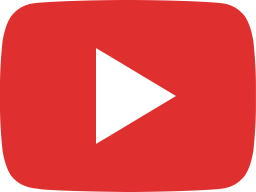 2022 Hammer Holiday Doubles | Friday 7PM Qualifying Squad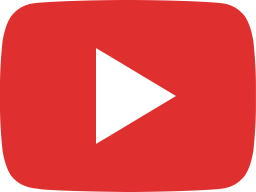 2022 Hammer Holiday Doubles | Friday 1:30PM Qualifying Squad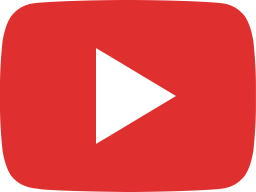 2022 Hammer Holiday Doubles | Friday 8AM Qualifying Squad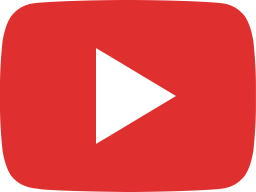 2022 DV8 Nightmare Doubles Bowling Tournament | The Finals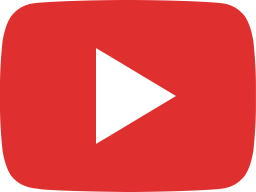 2022 DV8 Nightmare Doubles Bowling Tournament | Cashers Round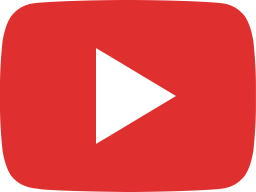 2022 DV8 Nightmare Doubles Bowling Tournament | B Squad Qualifying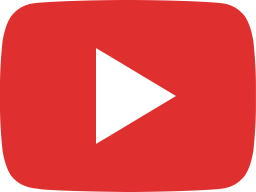 2022 DV8 Nightmare Doubles Bowling Tournament | A Squad Qualifying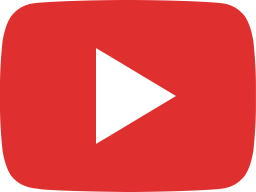 2022 Springfield Doubles Shootout | Baker Bracket | Bowling Tournament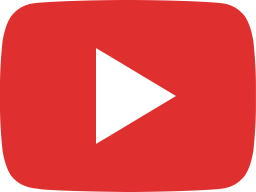 2022 Springfield Doubles Shootout | Advancers Round | Bowling Tournament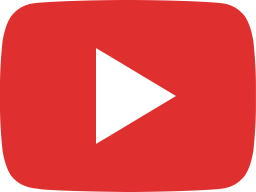 2022 Springfield Doubles Shootout | C Squad | Bowling Tournament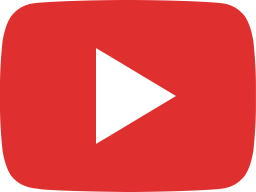 2022 Springfield Doubles Shootout | B Squad | Bowling Tournament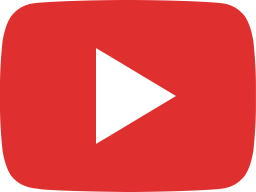 2022 Springfield Doubles Shootout | A Squad | Bowling Tournament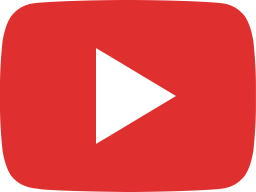 2022 Ebonite Fall Classic | The Finals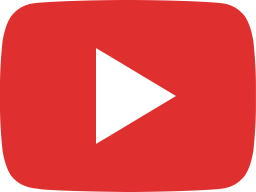 2022 Ebonite Fall Classic | Cashers Round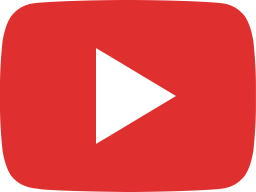 2022 Ebonite Fall Classic | C Squad Qualifying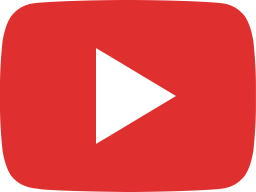 2022 Ebonite Fall Classic | B Squad Qualifying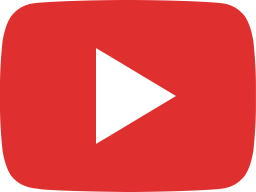 2022 Ebonite Fall Classic | A Squad Qualifying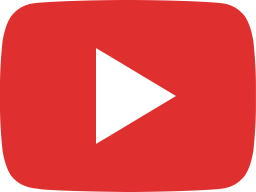 Mykel Holliman, EJ Tackett, and Matt Russo at PBA Regional. #InsideBowling #bowling #shorts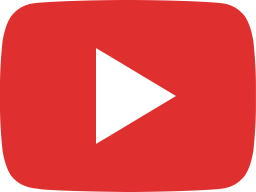 🎳🕊 A Seagull is loose inside a bowling alley! #InsideBowling #bowling #shorts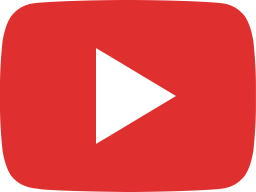 🎳😬 PBA Pro Kyle Troup screams at the split he doesn't pick! #InsideBowling #bowling #shorts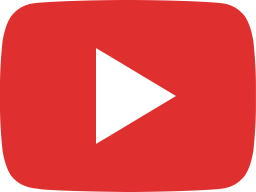 🎳 PBA Pro almost gutters but then strikes!😱 #InsideBowling #bowling #SteveCook #shorts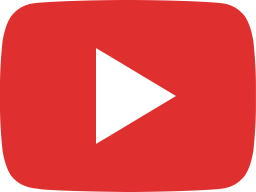 🎳 Oscar Nunez shows the world a proper strike celebration. #InsideBowling #bowling #shorts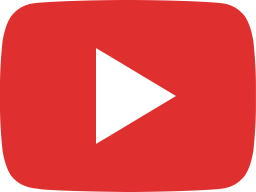 Inside the Life of Parker Bohn III – Professional Bowler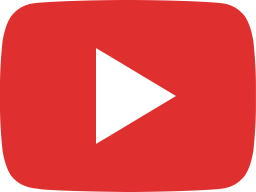 Bowling Targeting Tip. How to Bowl Like the Pros!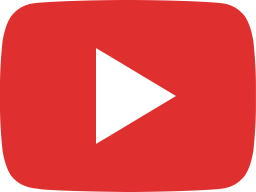 PBA50 Bowling Clash of Titans! Barnes, Hess, Weber & More!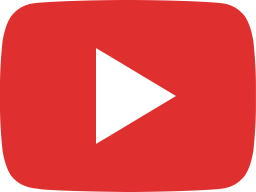 Sport Bowling Pattern Distance. A Tip to Improve Your Scores!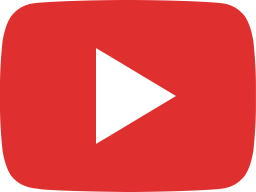 The Secret To Consistent Footwork. Bowling Pro Tip!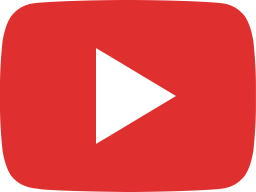 PBA 50 Tour at the Villages! Parker Bohn is EN FUEGO🔥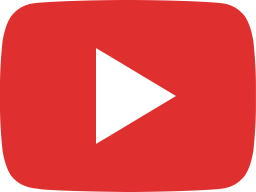 PBA 50 Tour is Back! Watch the Legends of Bowling.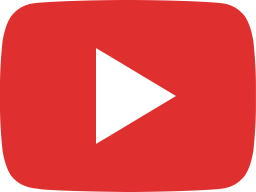 A Drill that Can Fix Your Bowling Game!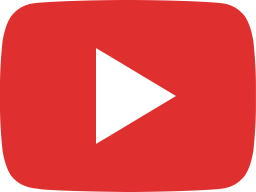 4 Key Areas to Focus on While Bowling Leagues & Tournaments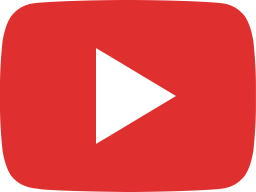 How to Make the Lanes Easier for Competition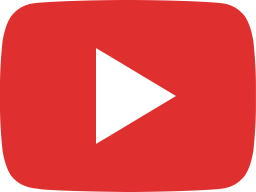 Pro Bowler Impersonations with Marshall Kent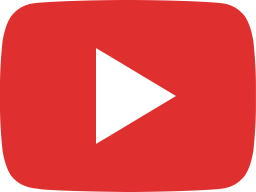 How to Install Thumb Tape in a Bowling Ball the Proper Way.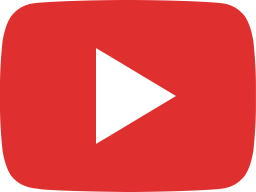 2022 Southland Bowling League Championship | Championship Match Finals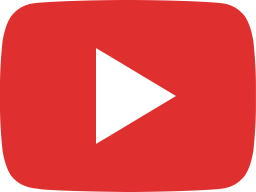 2022 Southland Bowling League Championship | Round 5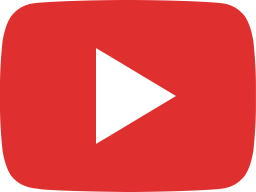 2022 Southland Bowling League Championship | Round 4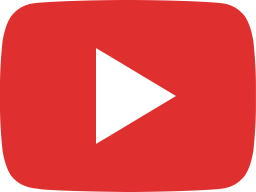 2022 Southland Bowling League Championship | Round 3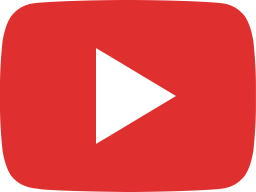 2022 Southland Bowling League Championship | Round 2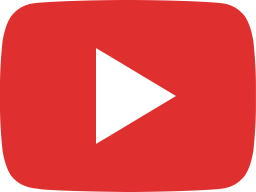 (2) 2022 Southland Bowling League Championship | Round 2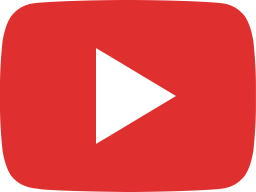 2022 Southland Bowling League Championship | Round 1

– Back to Home –