Brad and Kyle Bowling Videos

Subscribe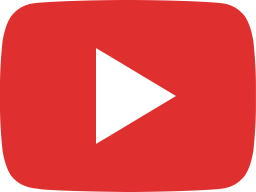 Bowling doubles…who you picking?!? #shorts #bowling #bradandkyle #sport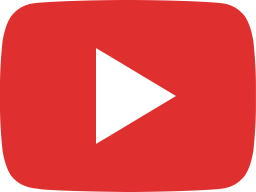 Throwing Strikes For a Backpack at the B&K Experience! #Bowling #shorts #Bradandkyle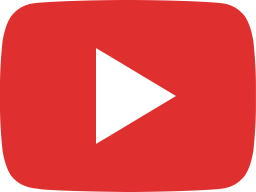 Do's and Don'ts Bowling Tips To Improve Your Arm Swing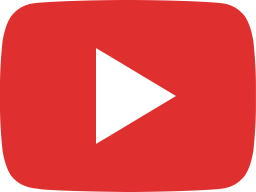 Top 5 Bowling Balls Thrown On The 2023 PBA Tour!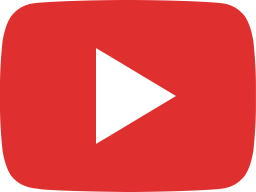 The Most UNIQUE Bowling Ball On The Market? What is it?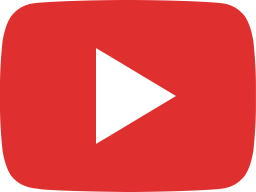 How Pro Bowlers Attack Long Oil Patterns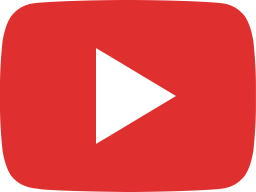 INSANE ENDING To This Bowling Tournament! | Storm Youth Championships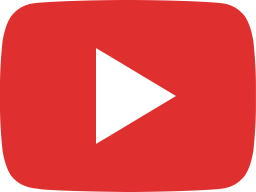 PBA BEAR PATTERN TUTORIAL | Bowling Tips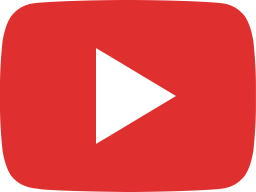 We Bowled Outside in Times Square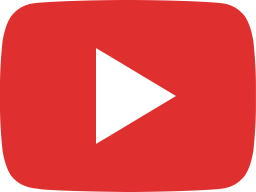 NEW BALL HYPE! | Roto Grip Clone Review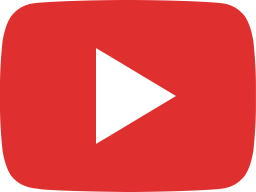 Advanced Bowling Drill For A More Consistent Release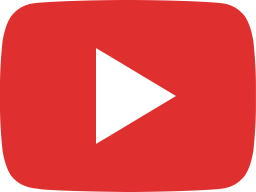 This Bowling Ball WILL Make You A League Champion!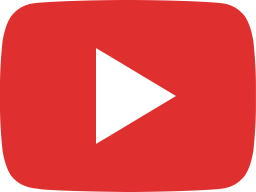 Brad & Kyle League Giveaway! 20 WINNERS 😱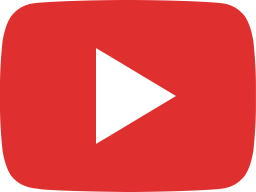 These New Balls STRIKE | 2023 SABC MIXED DOUBLES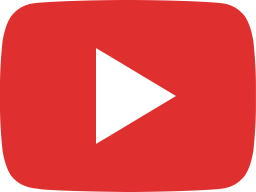 WHICH BALL WILL HELP US WIN?! | 2023 SABC Mixed Doubles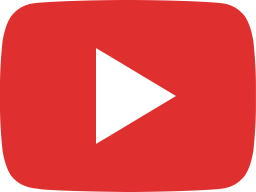 We Crashed The World's Largest Youth Bowling Tournament!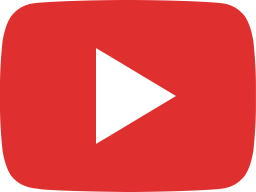 PBA Bowling is Back BABY!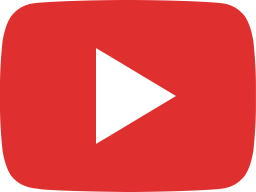 PBA Pattern Tips – SHORT OIL – Wolf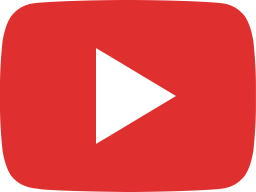 NEW FAVORITE SYMMETRICAL?! | Summit Bowling Ball Review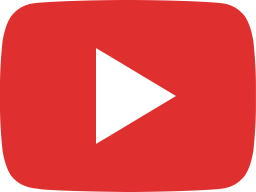 We Bowled for High Stakes in this Amateur Bowling Tournament!!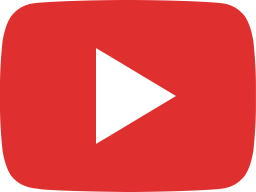 Kyle Breaks Down His Strategies at this PBA Regional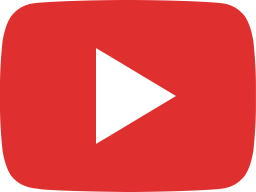 Create More Hook on Your Bowling Ball Like the PBA Pros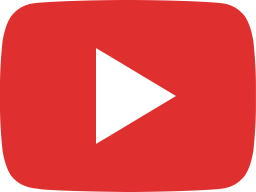 How to Loft a Bowling Ball like a PBA Pro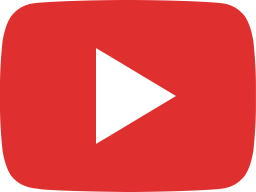 2023 Midnight Bowlers Society | $1000 Buy-In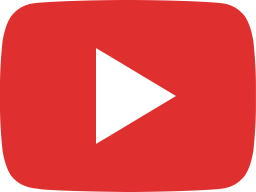 Fixing this Amateurs' Bowling Release | LIVE Coaching Lesson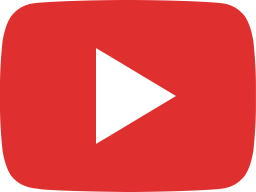 Professional Bowlers Play TIC-TAC-TOE Bowling Edition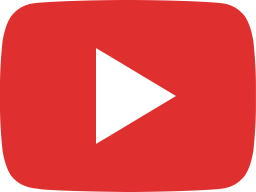 We Taught 32 STRANGERS How To Bowl!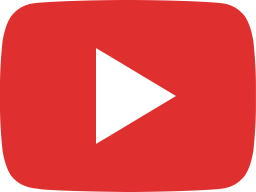 Great Warm Up For Better Bowling Release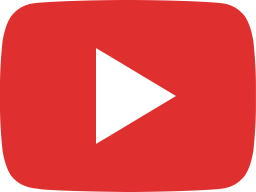 Focus on the Bowling Basics with the No Step Drill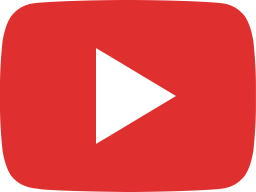 How To Improve Your Bowling Release With This ONE Drill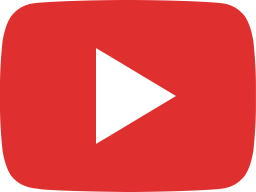 Fix This Problem In Your Bowling Game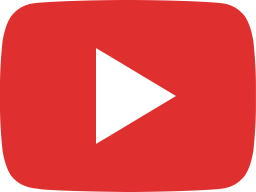 Comparing Professional and Amateur Bowling Releases in Slow Motion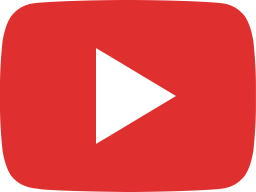 The No Step Drill | Working on Versatility in Your Bowling Release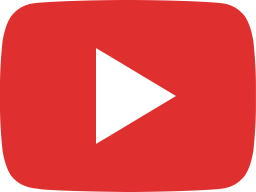 Amateur vs Beginner Bowling Release Slow Motion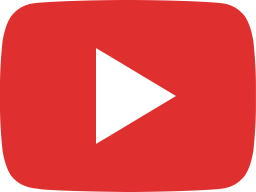 Epic Bowling Match with the CLAW!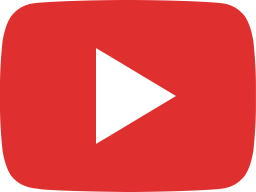 Getting Crazy With Bowling Ball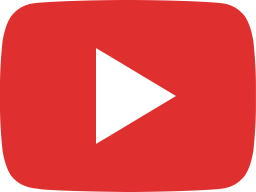 The Claw: Creating a New Bowling Trend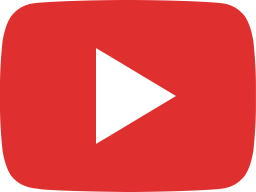 We Are DONE Bowling For Awhile..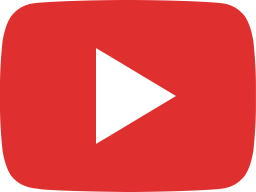 BRAD SHOT 300 TO GET US INTO MATCH PLAY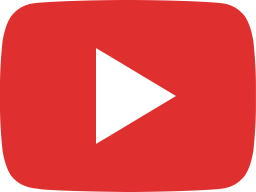 The HIGHEST Scores In The PBA This Season!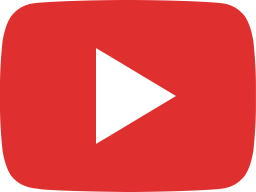 Which PBA Player Would YOU Want To Bowl Doubles With??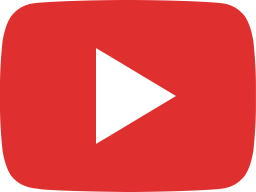 Practice Day Before The PBA Doubles 😁😁 #bowling #shorts #practice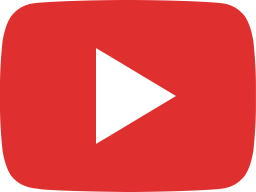 We Did A Q&A While Bowling A Tournament?!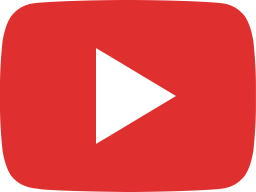 We Need EVERY Strike To Make The Cut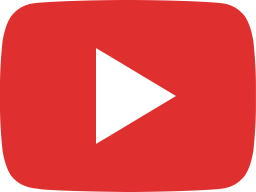 We're Bowling A Tournament In 2 Different Centers?!

– Back to Home –