Bowling Tips
Watch videos of Bowling Tips below.  All videos on this page come from the USBC Bowling Academy.  They do such a great job at making bowling tip videos and provide a lot of information regarding bowling equipment, the mental game, how to make adjustments, and much more!  The USBC Bowling Academy have tons of instructional videos featuring Team USA and USBC-Certified Gold coaches as well as other professionals in the bowling world.  Their goal is to provide education, advice and instruction that will give bowlers the tools needed to improve their game and become more knowledgeable about the sport of bowling. You can check out their YouTube Channel by click here.  Don't forget to like, comment and subscribe to their channel.  If you have any bowling questions you may have, you can submit your question here and we will do our best to answer any question about bowling you may have.

Subscribe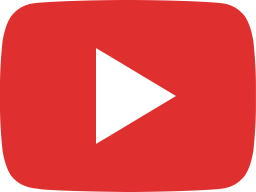 How to Achieve a Free Arm Swing with the Swing Trainer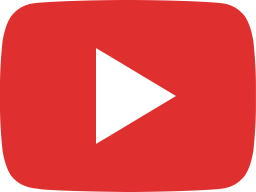 Quick Tip: How & Why You Sand a Bowling Ball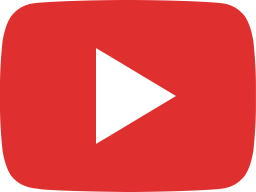 Knee Continuation in Bowling's Finish Position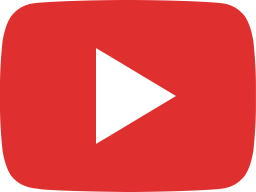 Quick Tip: How to Insert Bowling Thumb Tape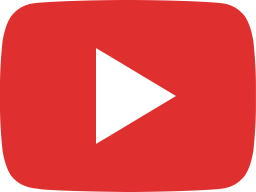 Bowling Accessories 101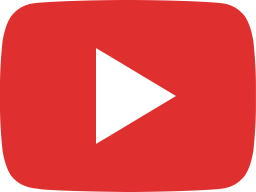 Bowl Your Best: Develop a Pre-Shot Routine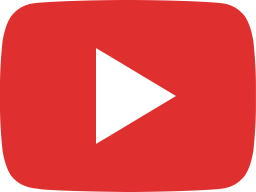 Quick Tip: When to Replace Tape and Finger Inserts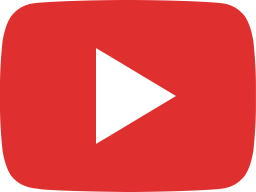 Bowling Accessories 101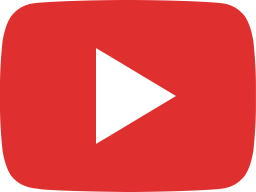 Fitting and the Modern Game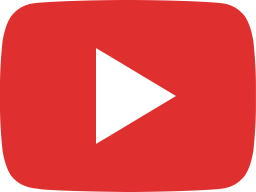 Quick Tip: When to Replace Tape and Finger Inserts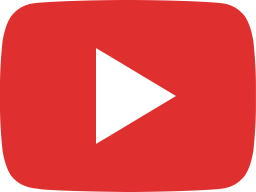 Quick Tip: Test the Bowling Approach Before Practice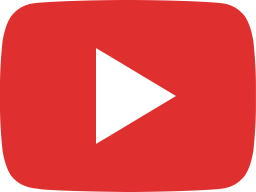 Fitting and the Modern Game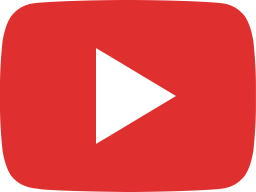 Bowling Practice with Purpose: Developing a Plan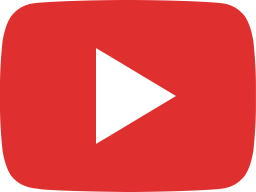 Single Leg Balance Touch Exercise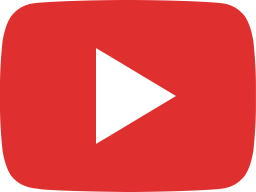 How to do a Rotating Lunge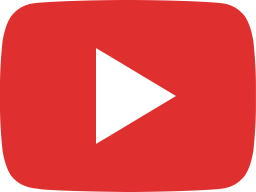 How to Bowl: Getting Started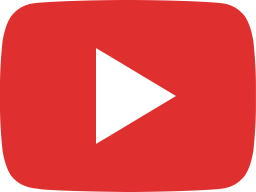 Bowling Arm Swing Training with the "Alignment & Swing Trainer"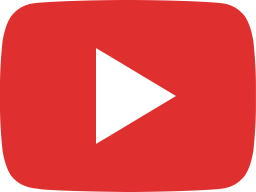 Using a Wrist Device as a Training Tool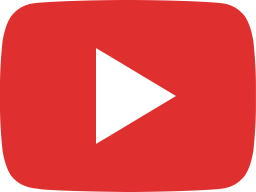 Improving Your Bowling Release with "The Feel Trainer"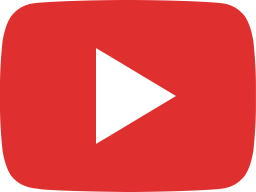 How to Throw a Hook in Bowling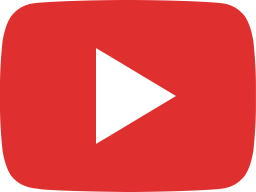 Bowling Ball Weight Hole Rule Changes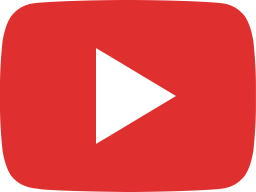 Avoiding Bowling Ball Hook with Better Technique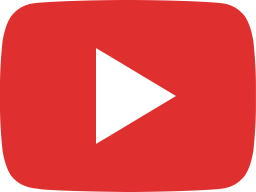 At Home Drills for a Better Bowling Release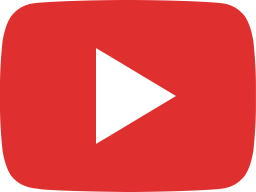 One-Step and Slide Drill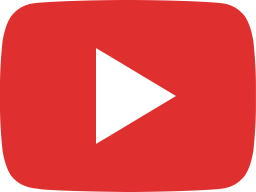 Tips for a Better Pushaway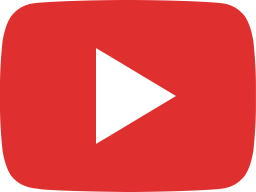 How to Pick up Spares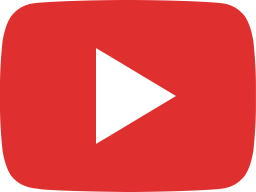 Types of Bowling Balls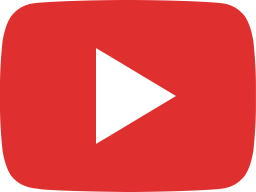 Facts About the Bowling Strike Pocket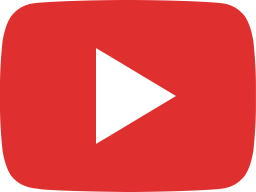 What You Need to Know About Bowling Lane Oil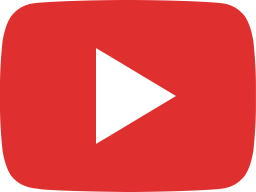 Types of Bowling Lanes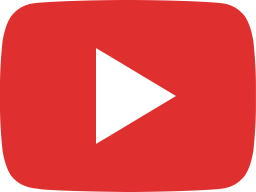 The Bowling Playing Field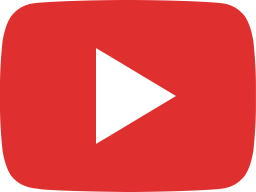 Tips for Proper Bowling Safety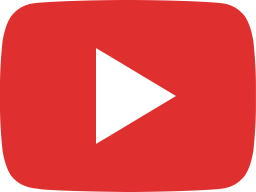 The Return of the PWBA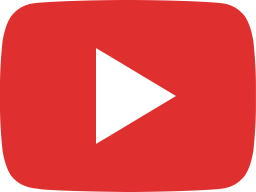 Preparation for the PWBA Minnesota Open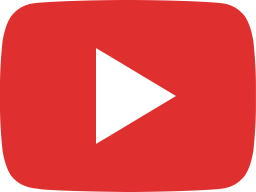 Rotation Practice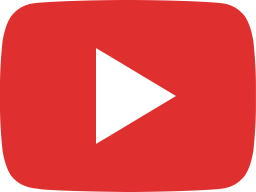 How to Clean a Bowling Ball for Peak Performance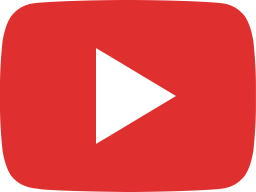 Using Your Balance Arm in Bowling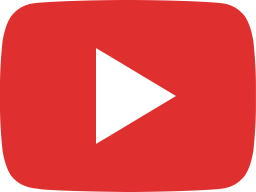 Using the Latest Bowling Accessories to Improve Your Game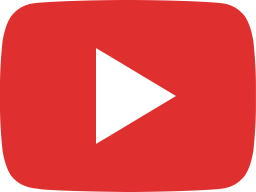 Quick Tips to Improve Bowling Targeting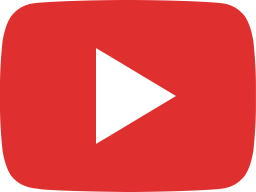 Getting Fitted at a Bowling Ball Pro Shop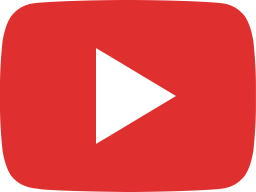 How to Find Your Proper Bowling Shoulder Rotation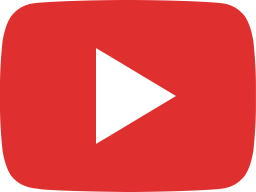 How Many Balls Do I Need for Success?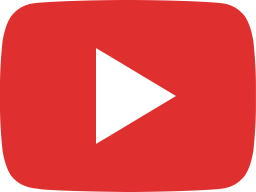 Avoid Missing Your Bowling Target to the Inside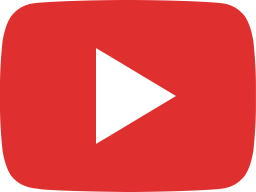 How to Decrease Bowling Ball Force for Better Results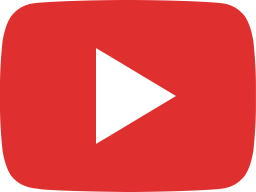 Avoid Falling Off Your Shot with Proper Bowling Balance

– Back to Home –